ELECTRICAL CONTRACTORS
Servicing the Lower Mainland
Fitterer Electric Ltd. brings our innovative, experienced team to your project. We value our clients and bring the highest level of professionalism and reliability with each opportunity.
Fitterer Electric offers the following electrical contracting services:
LED Lighting Design & Installation
Fitterer Electric Ltd. recognizes the future of lighting design in LED lighting and other energy-saving concepts, such as ASHRAE building systems and LEED-certified spaces.
LED lighting design and installation is an exciting area of constant change and development, and Fitterer Electric Ltd. is proud to be at the forefront of this evolving technology.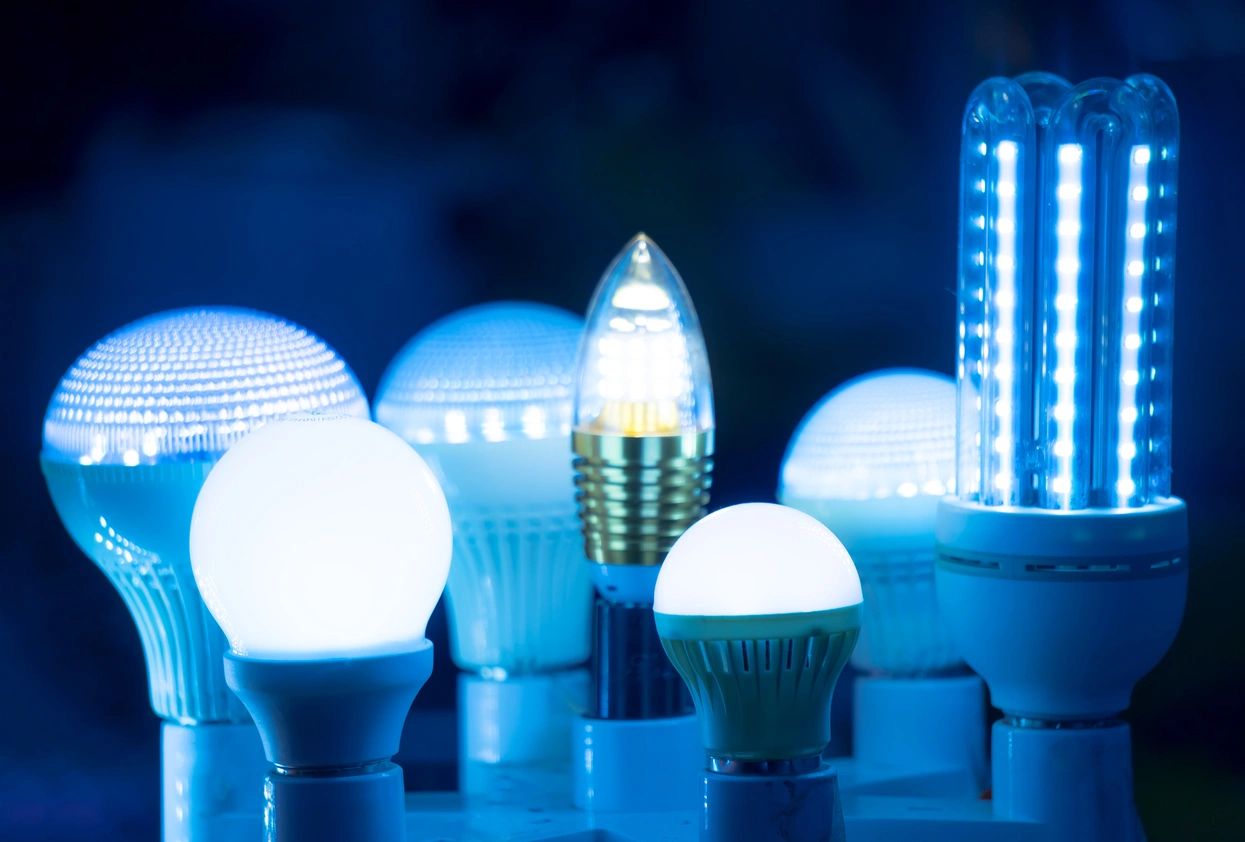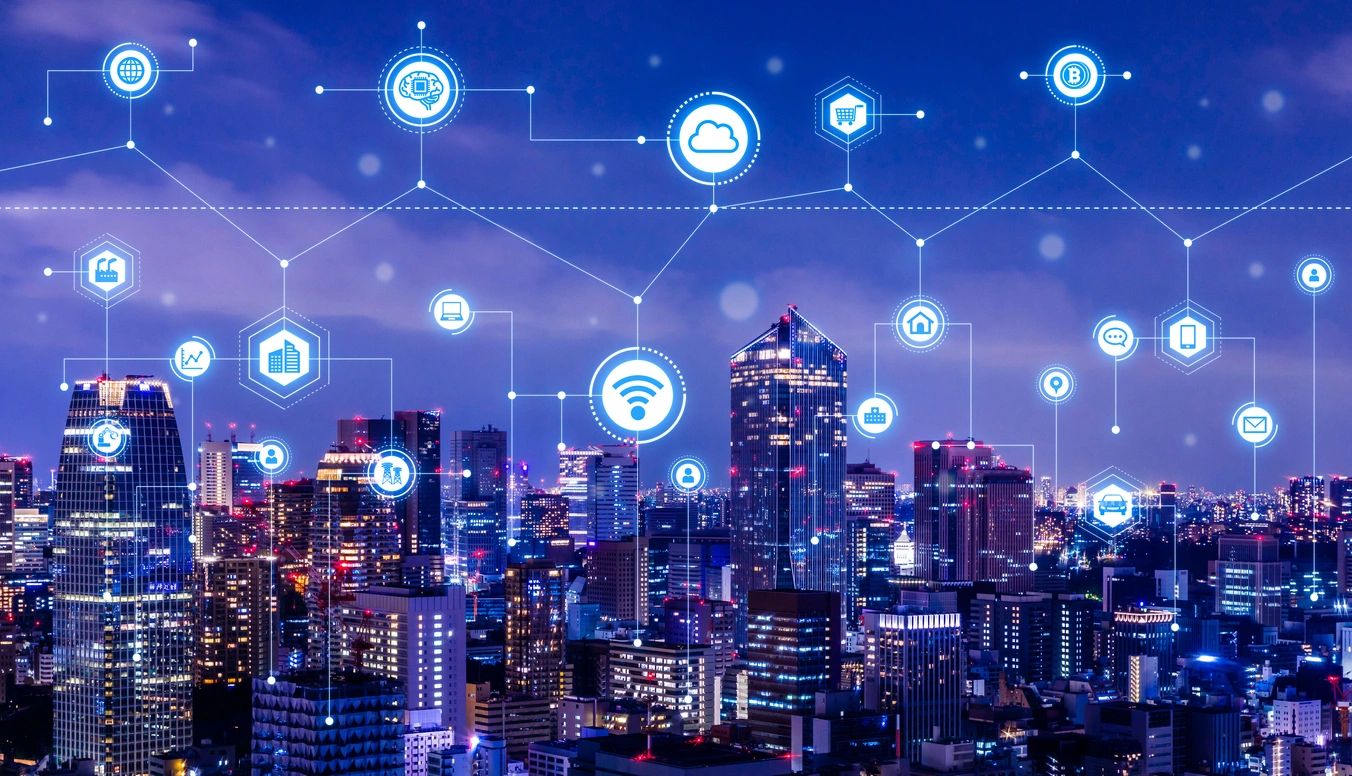 BC HYDRO POWER SMART RETROFIT DESIGN & INSTALLATION
As a proud member of the BC Hydro Power Smart Alliance, Fitterer Electric is thrilled to work with new technologies in the world of digital HID and LED installations. Fitterer Electric can save you money, energy, and secure massive rebates with reasonable ROI's.
Our home-based, commercial, and industrial Power Smart retrofit designs result in significantly decreased costs to industry and the homeowner.
COMMERCIAL / INDUSTRIAL
Electrical Installation
Fitterer Electric Ltd. excels at new and retrofit commercial and industrial electrical installations. We bring our qualified electrical contractors to all your projects, including: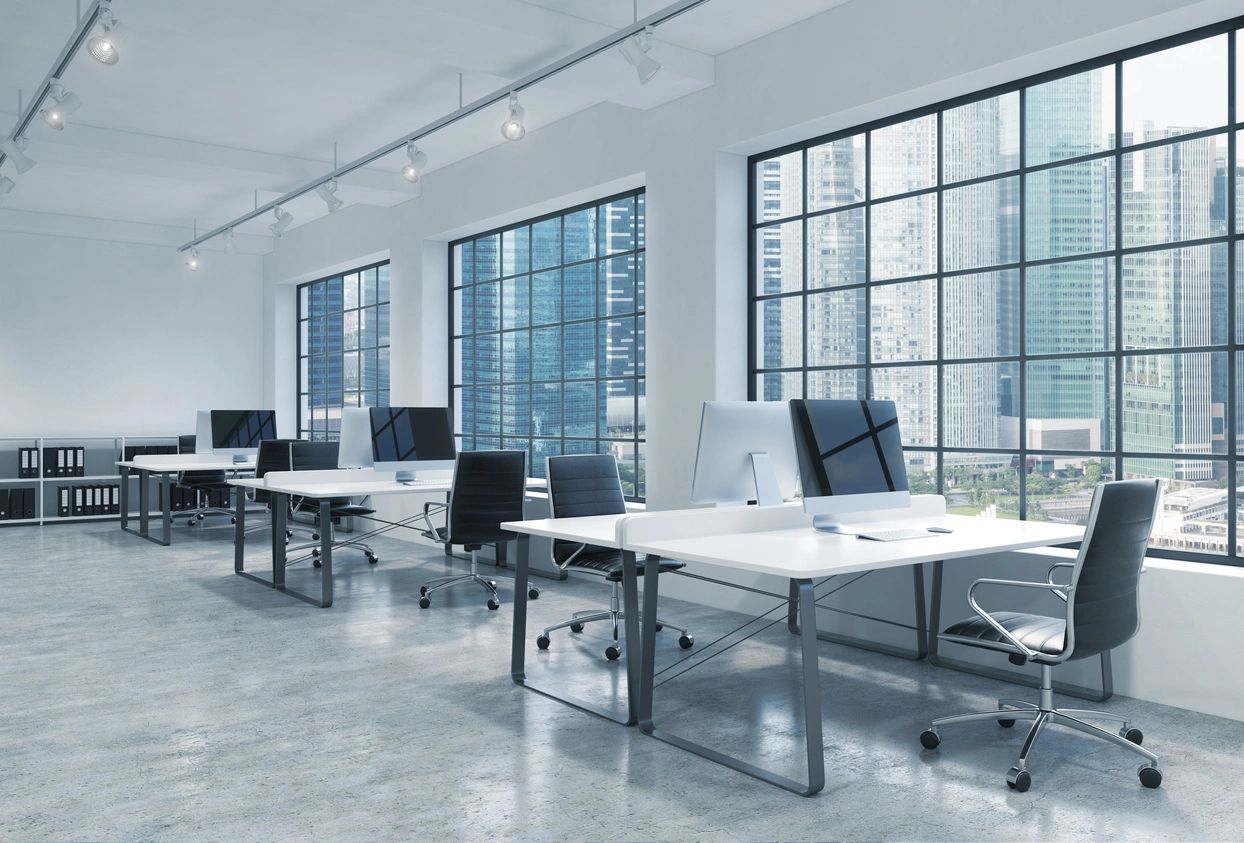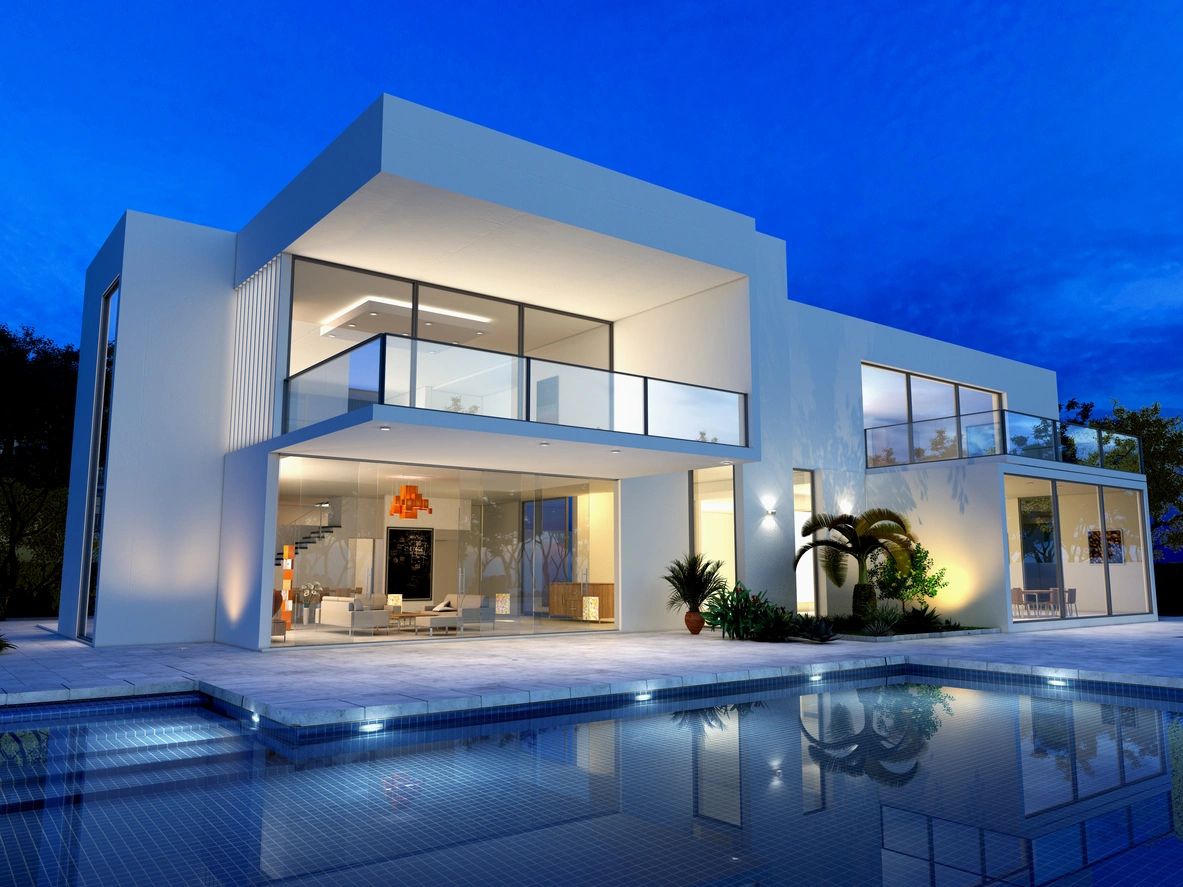 Residential
Electrical Installation
Fitterer Electric is thrilled to work with you, the homeowner on your renovation, retrofit, upgrade, or special project. We are happy to offer technical advice, product sourcing, and residential design suggestions for all your individual needs.
Fitterer Electric treats your residence as if it were our own with the same care and attention to detail. Our electricians specialize in the following services: